Onze nieuwe locatie: "Nieuw Westert"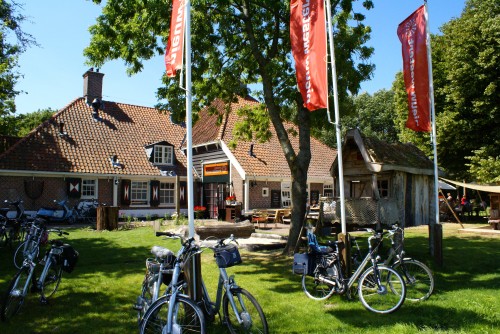 Vanaf het heden mogen wij u een nieuwe locatie aanbieden, " Nieuw Westert "
Met hun als partner gaan wij een aantal van onze activiteiten daar laten plaatsvinden.
U kunt hier denken aan boogschieten, bamboe bouwen of team/ funbuilding,
Nieuw Westert is een (culinaire) oase voor levensgenieters! Iedere dag open voor een Italiaanse Lavazza of ruime keuze uit de kaart met veel verse streekproducten.
voor meer info: klik hier